Toronto and Durham's Premier Event Partners
Our trusted experts design affordable custom event solutions that showcase you!
Our Clients
We've helped these companies across Ontario hold some spectacular events.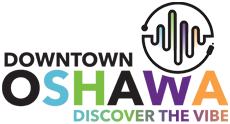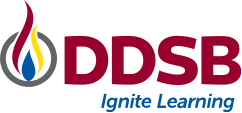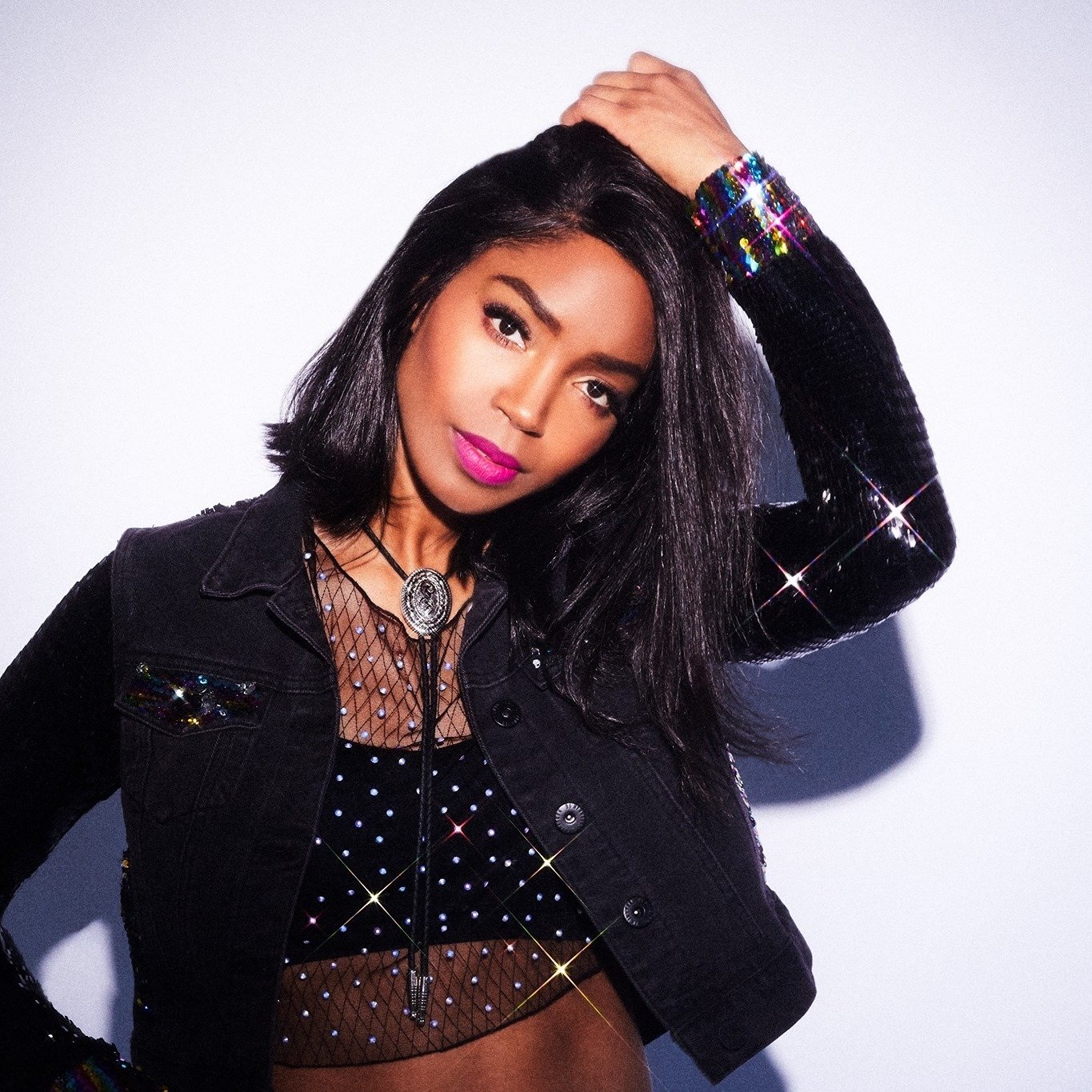 Their vast amount of understanding and intelligence regarding equipment, setup, and what it takes to bring about the best experience for each venue, exceeded my expectations. I really appreciated the level of integrity and expertise provided by the company.
Sacha
Contact Us for Your Free Quote
Let's get started planning your next event.